Garden Party
Unless noted, all pieces were bought by us at Gymboree and have only been worn two or three times. Therefore, the items are in excellent condition.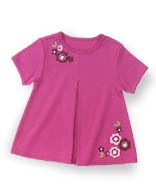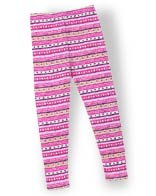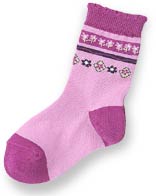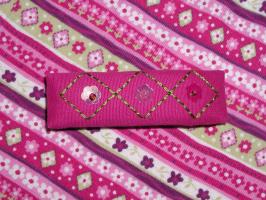 SOLD! Fuchsia Appliqué Top XL, Novelty Leggings XL, Novelty Bikers XL, Novelty Socks, Fuchsia Barrette.
$22.00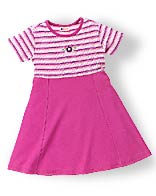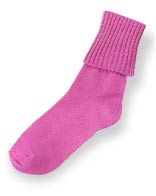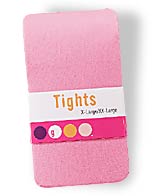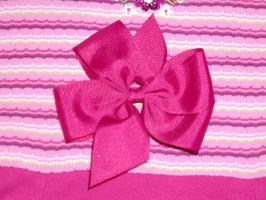 SOLD! Fuchsia Striped Top Dress XL, Fuchsia Socks, Pink Tights M/L (NWT) and a Handmade Fuchsia Bow.
$13.00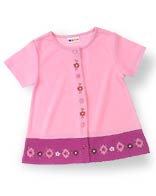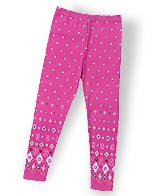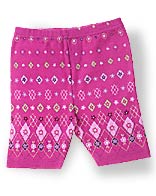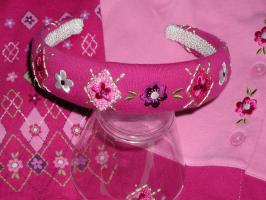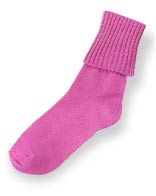 SOLD! Argyle Hem Swing XL (worn once), Argyle Border Leggings XL (worn once), Argyle Border Bikers XL (worn once), Handmade Argyle Headband and Fuchsia Basic Socks.
$22.00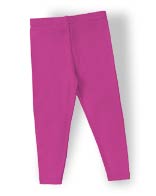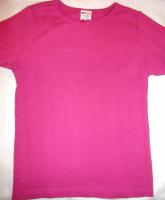 SOLD! Fuchsia Basic Leggings XL and a Fuchsia Basic Tee XL
(Please note that the inside tag has been cut out of the tee and the collar binding is a little loose in a 1 inch spot.)
$5.00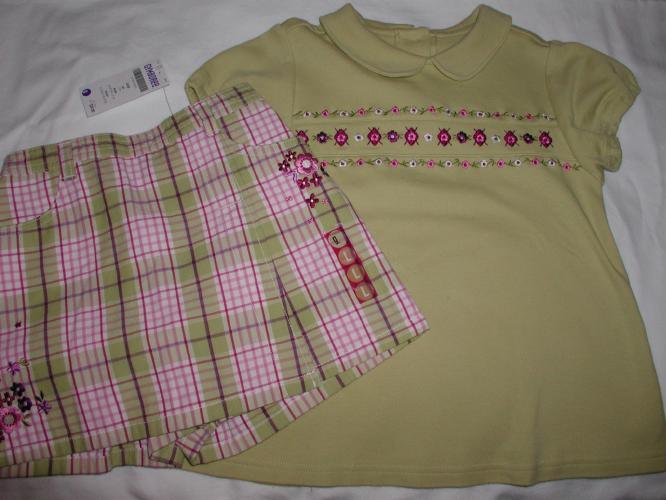 Sage Plaid Skort L (NWT)
(Swing is not being sold w/ skort)
$10.00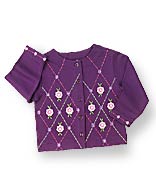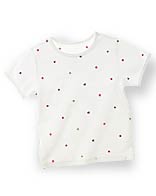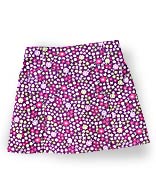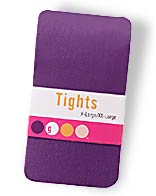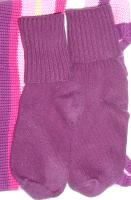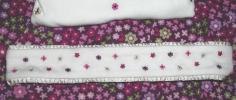 SOLD! Plum Cardigan L, Ditsy Embroidered Tee XL (worn once), Plum Ditsy Skort L (bought at discount store), Plum Tights M/L, Plum Socks and Embroidered Soft Headband (altered to fit school aged girl).
$24.00
Shoes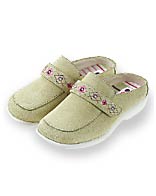 Sage Slides
Size 11 (Great Condition)
$6.00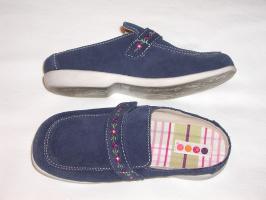 Denim Slides
Size 12 (Look New, worn once)
$8.00